Telangana: Historians discover rare rock art site in Gadwal | Hyderabad News – Times of India

HYDERABAD: Historians have discovered a rock art painting site at Medikonda in Jogulamba-Gadwal district. The historians found art depicitng a tiger, wild boar and hunting activities.
"As of 2013, the number of rock carvings in Telangana was only 18. Today, the number is over 60 — 18 by archaeologists, 16 by others and 26 plus sites have been identified in the research by our group," said historian Sriramoju Haragopal. He added that most rock formations contain rock carvings hence it was important to stop quarrying operations.
Hanumannagari Vemareddy, a member of the Kotha Telangana Charitra Brundam, identified the site along with T Padmareddy and S Hanmanta Reddy.
"The rock carvings depict deer, a hunting tiger, wild boar and two human figures. A moose image of deer is seen with large horns. Although such figures can be seen in many of the rock paintings in Telangana, this rock painting is unique. According to the style of painting, it is a pre-neolithic stone painting. Large tiger carvings have been found at Pandavulagutta, Goparajupally, Hastalapur and Vattimalla. Of these, Medikonda rock art depicts tiger hunting," they said.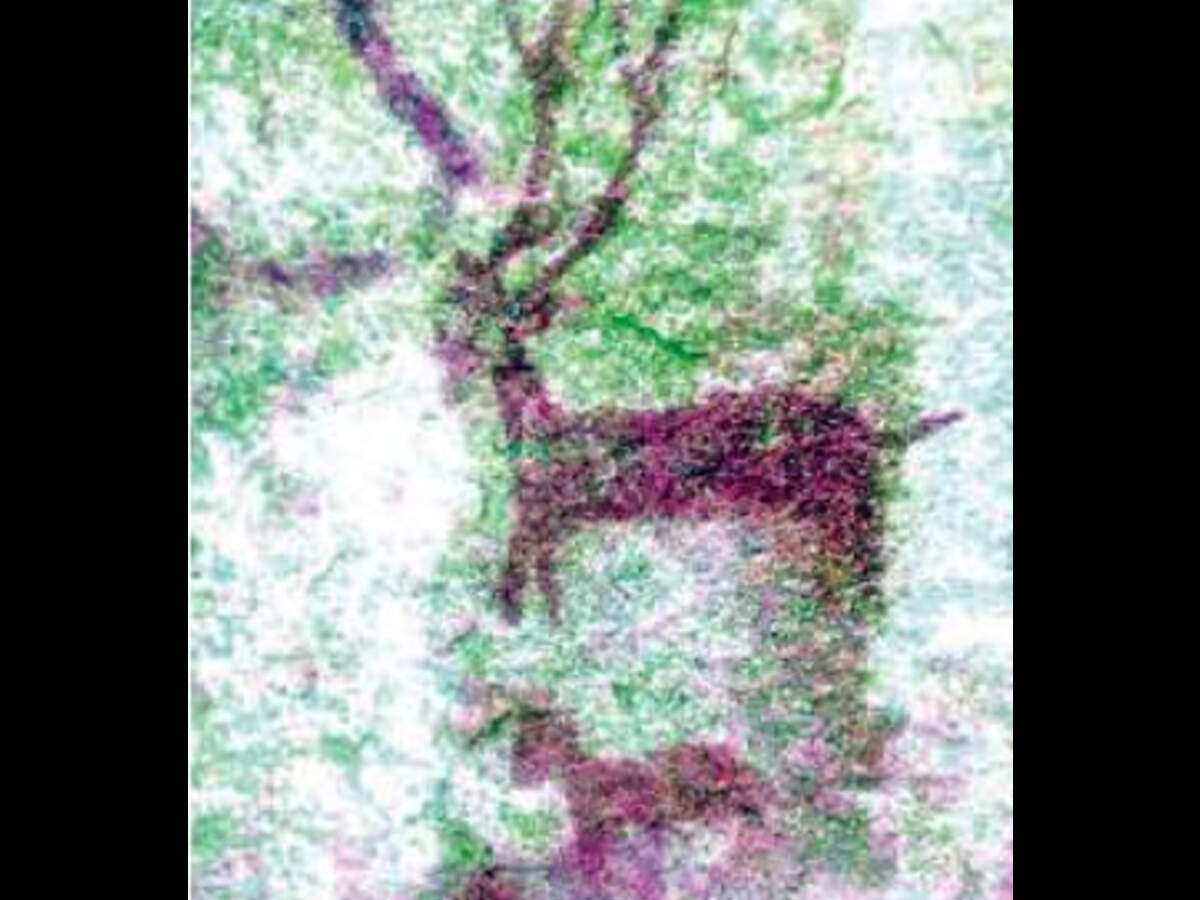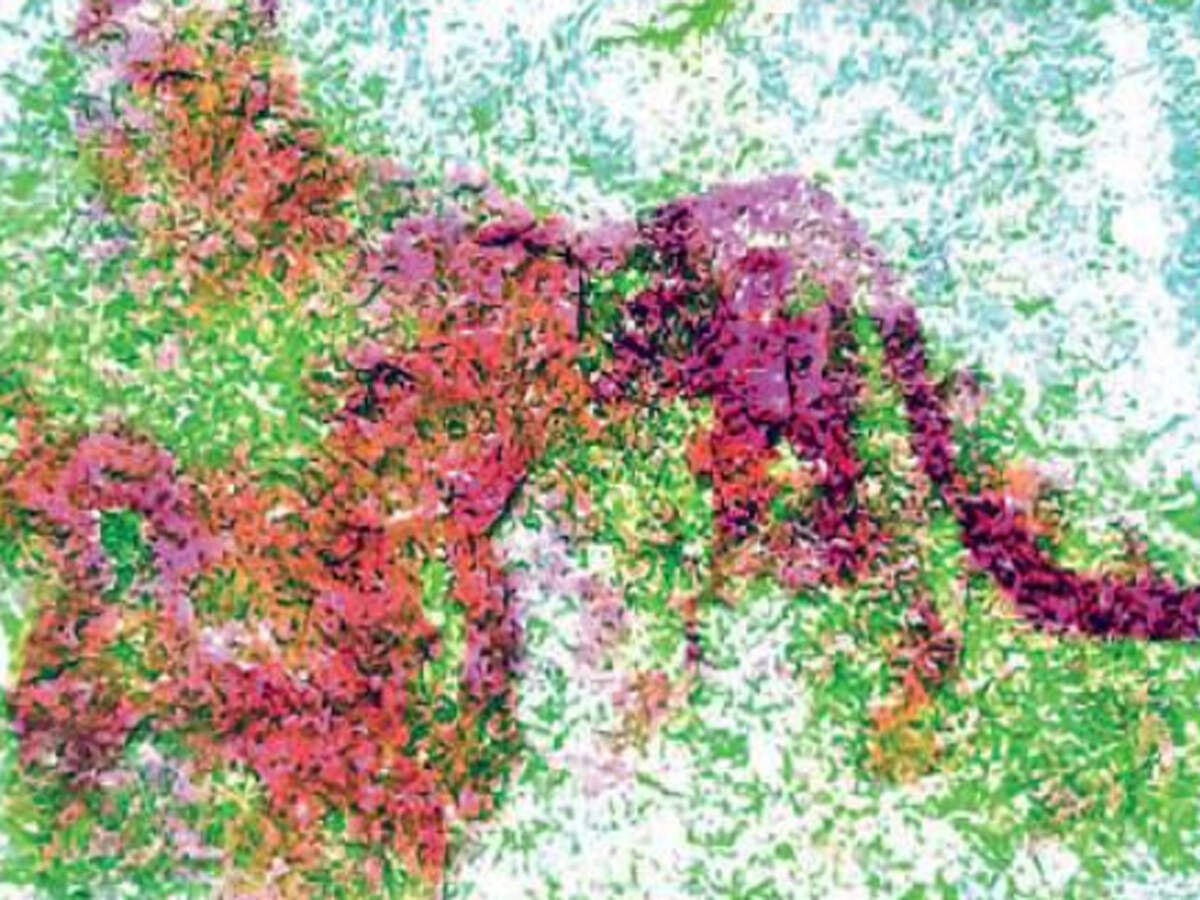 The paintings found in Medikonda are medieval in style. "This means that these are the rock paintings that were painted under the basement of this monument tens of thousands of years ago," the historians said.
Rock Art Society of India members Bandi Muralidhar Reddy, Katta Srinivas, Vemuganti Muralikrishna and Haragopal assisted in the analysis and chronology of the inscriptions.