Shein is back and memes are on fire – Times of India

Guess What!? Shein is back in India and not only its fans are crying with joy but the clouds in the sky are also thundering and crying with elation because of this internet-breaking news.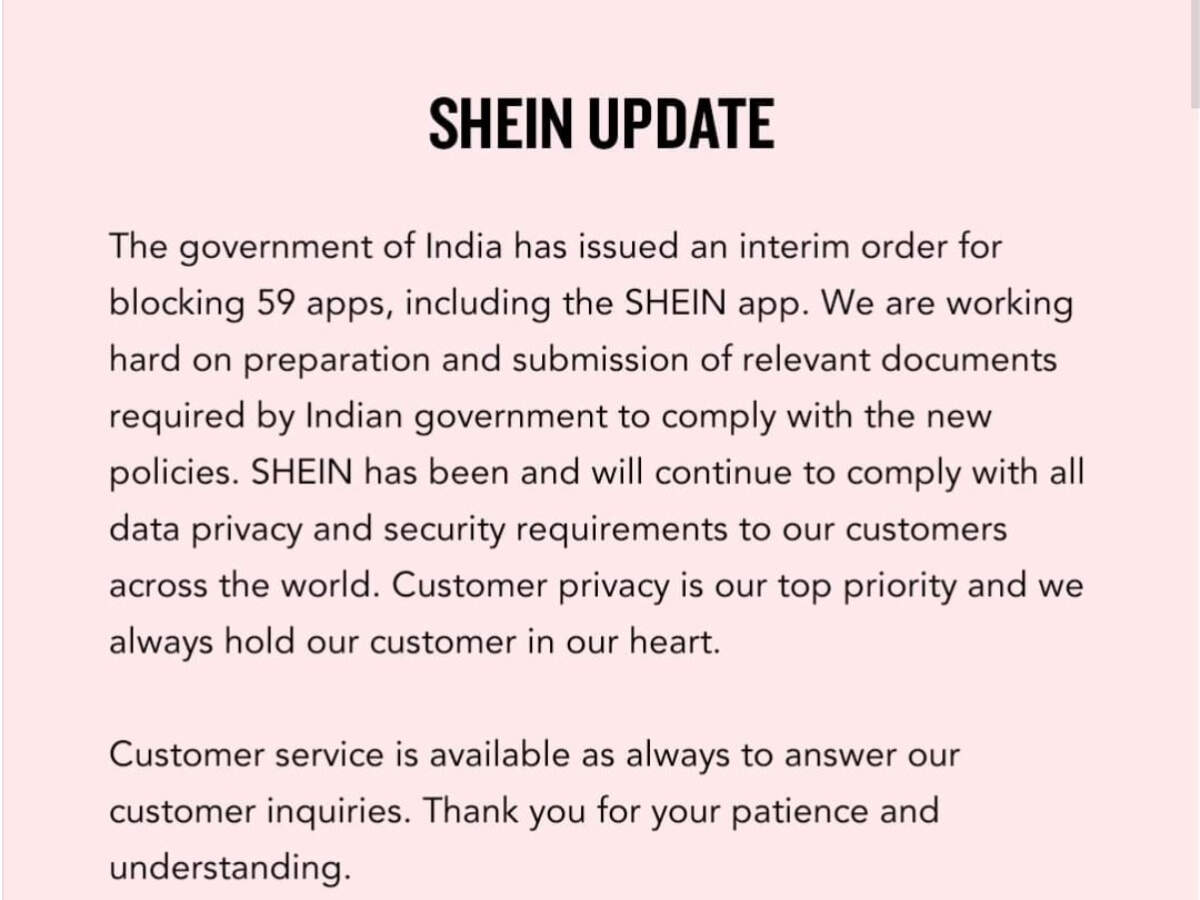 In 2020, the Indian government banned up to 59 Chinese brands ranging from PUBG to TikTok, and sadly one of them was also this beloved e-commerce website Shein. When we asked around to the Shein fans about how they felt when Shein got banned, they replied and one of them, Dhvani said, "Shein meant affordable fashion. It didn't make me think once before ordering something off of shein. When it was banned, the options seemed limited. You couldn't find what you wanted easily. I was furious when it got banned." While the other, Japna said, "I felt really sad but at the same time a little happy too, because shopping at Shein was a big weakness and I would spend (sometimes waste) a lot of money. The ban helped me control that habit."
Shein is set to be relaunched in the Indian market as a part of Amazon fashion which has listed Shein as a part of its Prime Day sale 2021 which will begin at midnight on July 26 and will end on July 27.
When Shein fans were given the news about Shein reopening in India, they replied with exuberance. One of them, Jayati said, "When I got to know about the reopening of Shein I was so excited and it felt like some kind of achievement that I will get to shop from Shein even for just two days. I will order all those things which I wanted to buy but couldn't because I wasn't sure about the quality of the products from other online sites. I am very excited to shop from shein even for the last time." While the other one, Samridhi said, "It's a great feeling. With shein banning online shopping took a different turn but guess now it would be back and we would have great clothes to wear again. The store is body inclusive. I could find clothes right from small to bigger sizes."
Shein returning to India has gotten everyone so excited that there have been memes being made and being posted on Twitter.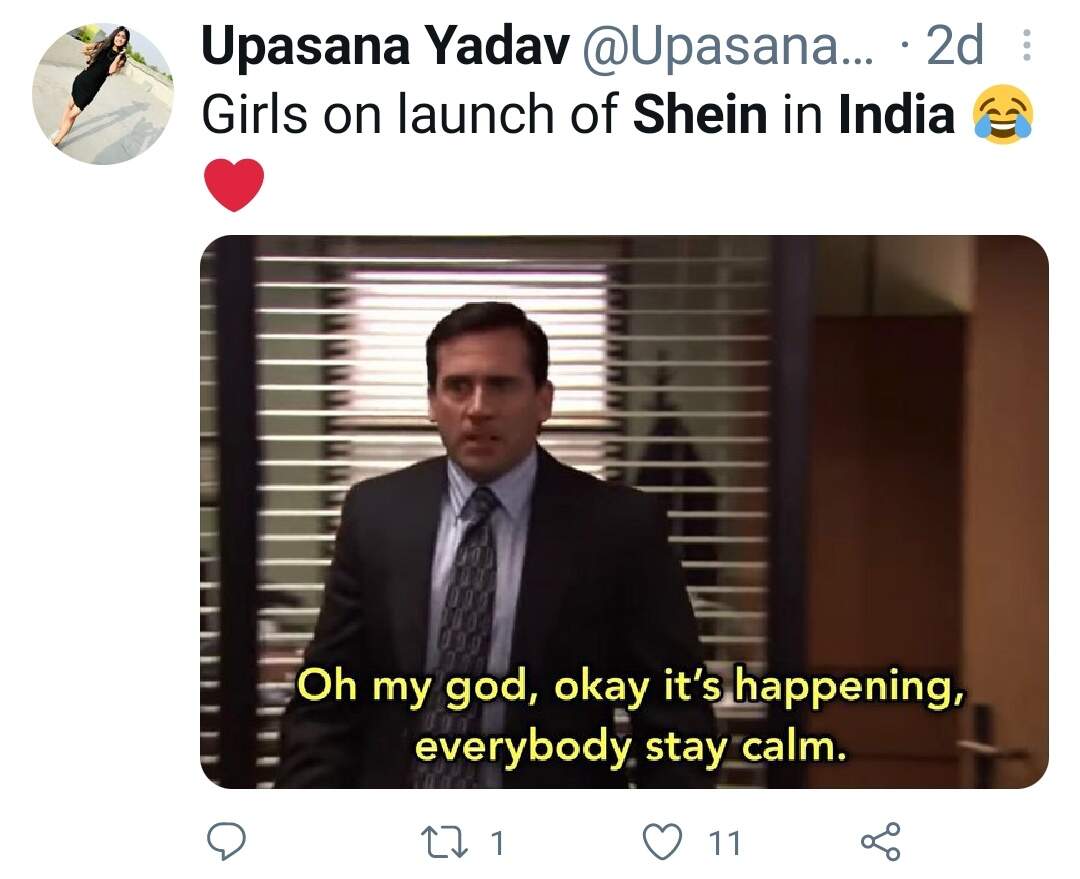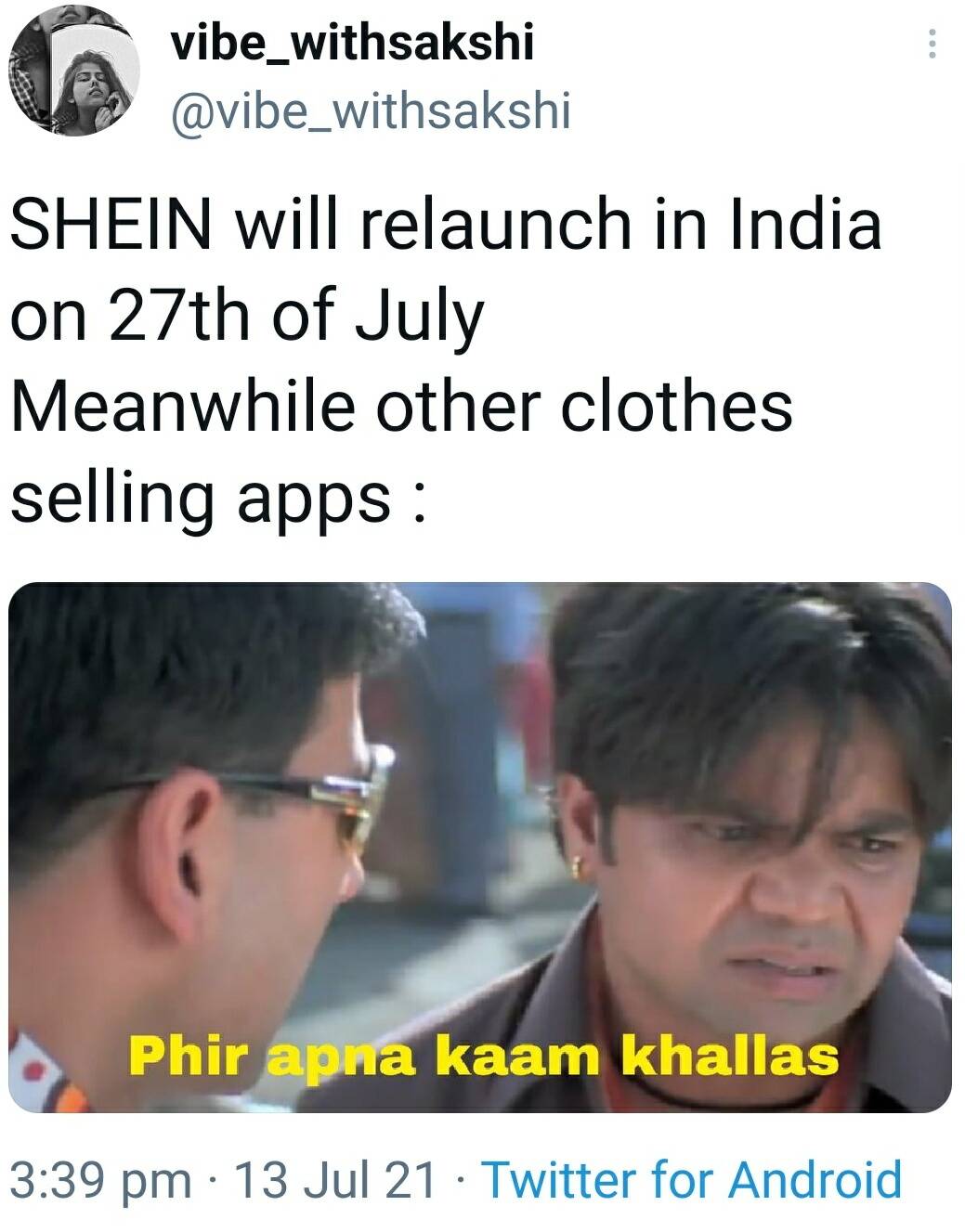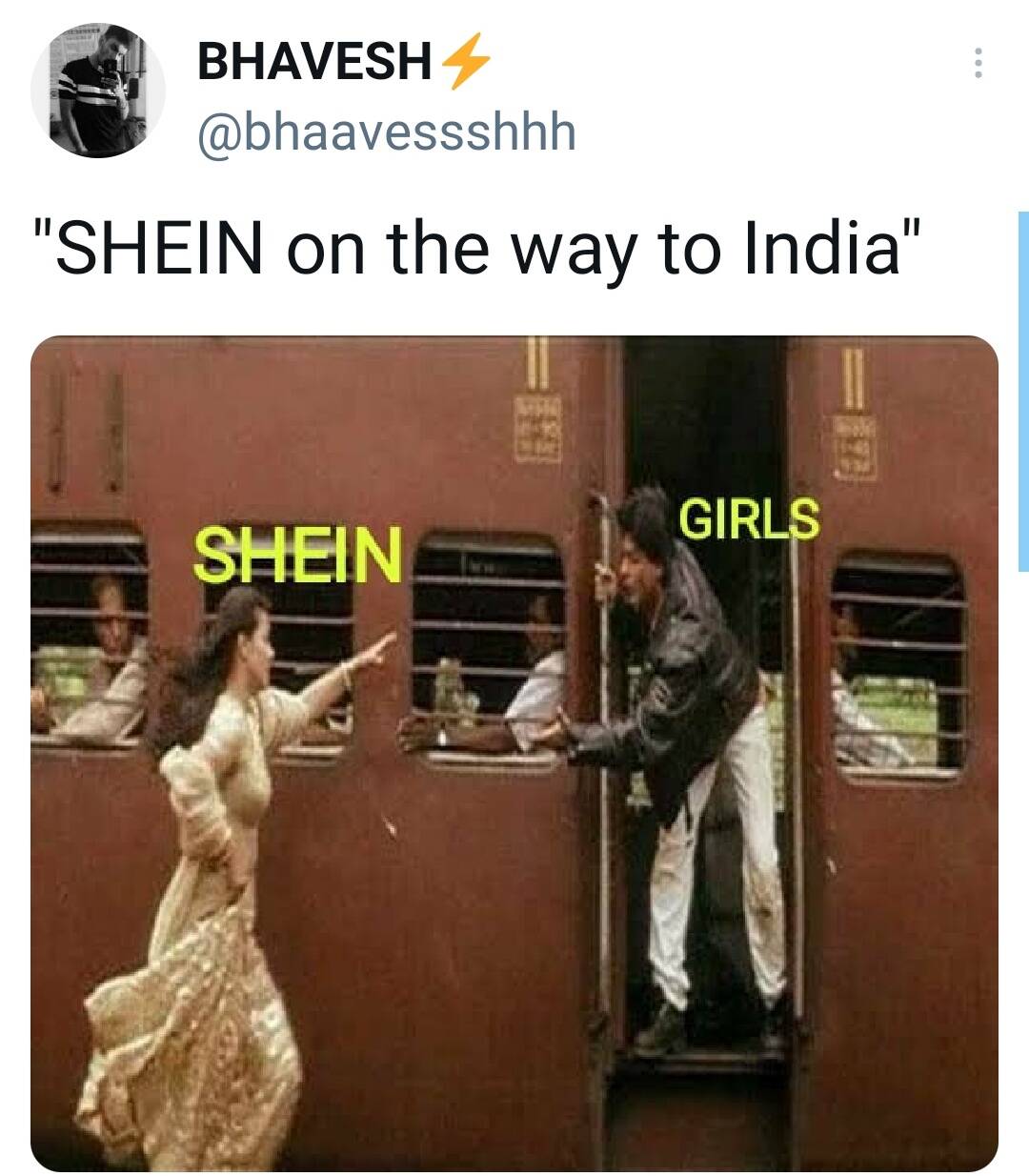 Even Instagram influencers like Yuvraj Dua and popxofashion have been making witty reels about the madness of Shein lovers in India.
But the relaunching of Shein also got some backlash by people concerned about sustainable fashion and going against the Indian government and supporting Chinese brands. @endunethicalfashion on Instagram has posted several pictures pointing out Shein copying from other small brands or not adapting climate policies.
By Navya Mittal