Bengaluru: Fixie rider does 100km daily for one year | Bengaluru News – Times of India
BENGALURU: The city's cyclists said "helmets off" to fitness coach Anil Kadsur on Sunday, when he completed 365th ride, each of 100km, back to back.
It all started when Bangalore Randonneurs (BR) threw the Monsoon Challenge in August 2020, asking the riders to do 100km on any of the 10 consecutive days that month. While 60 of the 80 riders successfully met the challenge, Kadsur kept on doing 100km daily, thereby inspiring many a cyclist along the way.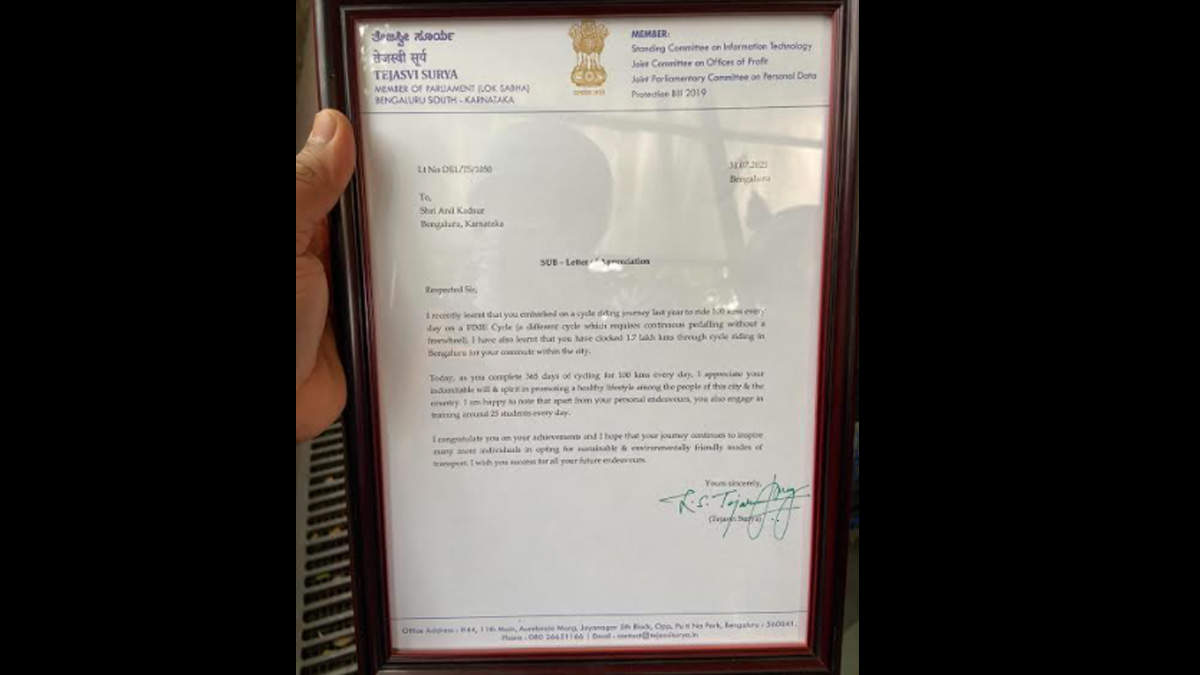 Food consultant K V Nandakumar and chemistry professor Dephan Pinheiro said they owe their cycling commitment to Kadsur. While both of them have done 15days-51km (another challenge by BR), Nandakumar has registered for the second edition of 100×10 challenge this August. "Being an epitome of discipline, Kadsur perspires and inspires," he added.
With clock-like precision, Kadsur starts his day at 2.50am and ends it around 7pm, dividing the time between rides and fitness sessions in south Bengaluru.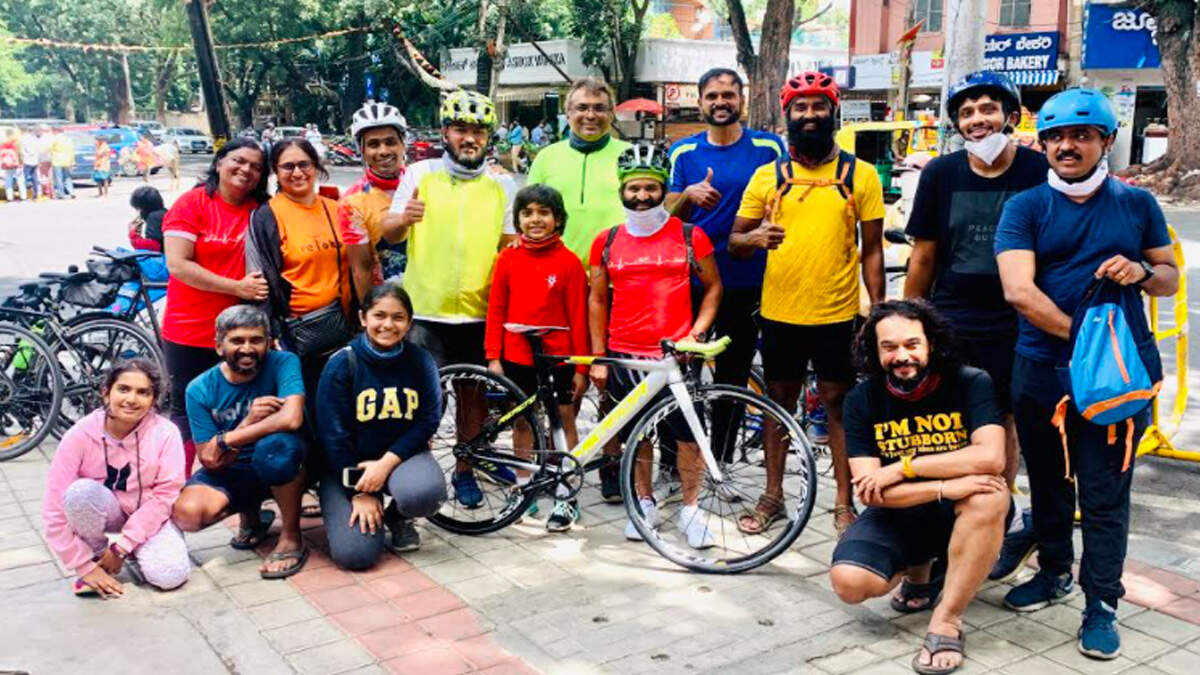 "City's traffic is something which I dread," said Kadsur, speaking on the challenges he faced over the last year. "Wish motorists are not short-fused," he said, recounting two instances of being kicked by a biker and a cabbie for no fault of his. "Otherwise, it's been an awesome journey," he said, adding he will continue the century rides, the challenge of riding a fixie (fixed-gear bike having a drivetrain with no freewheel mechanism) notwithstanding.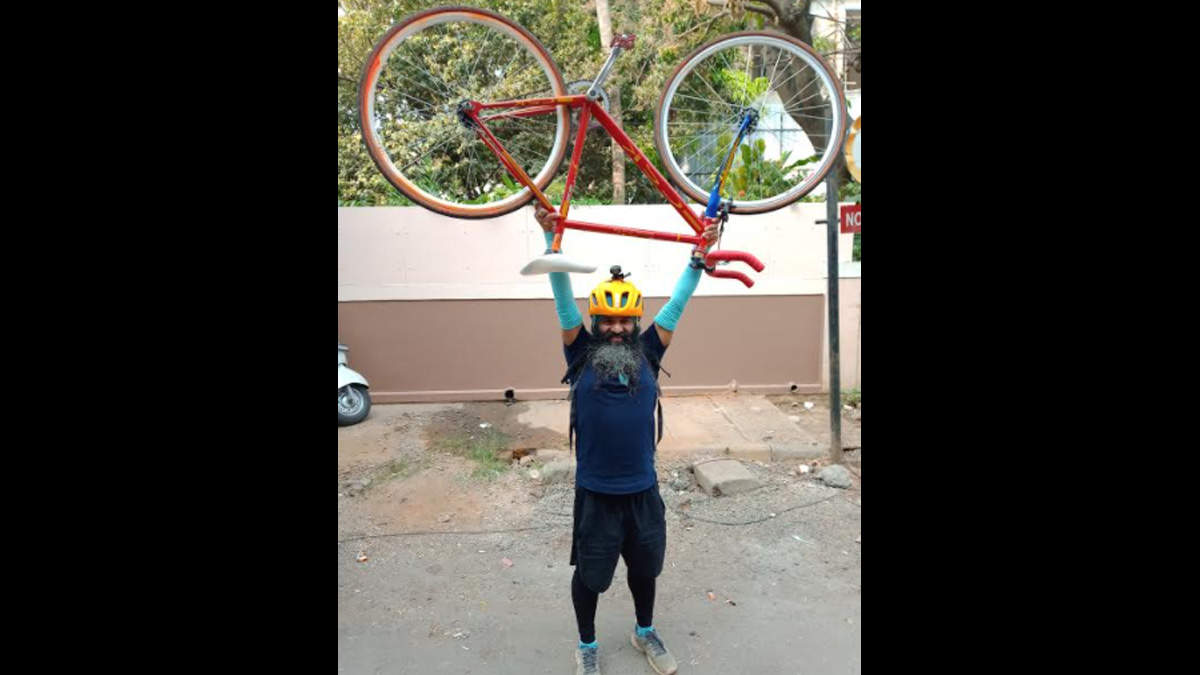 While the members of the cycling community wished Kadsur with a citation on Sunday morning, Bengaluru Sotuh MP Tejasvi Surya handed him a letter of appreciation applauding the unprecedented feat.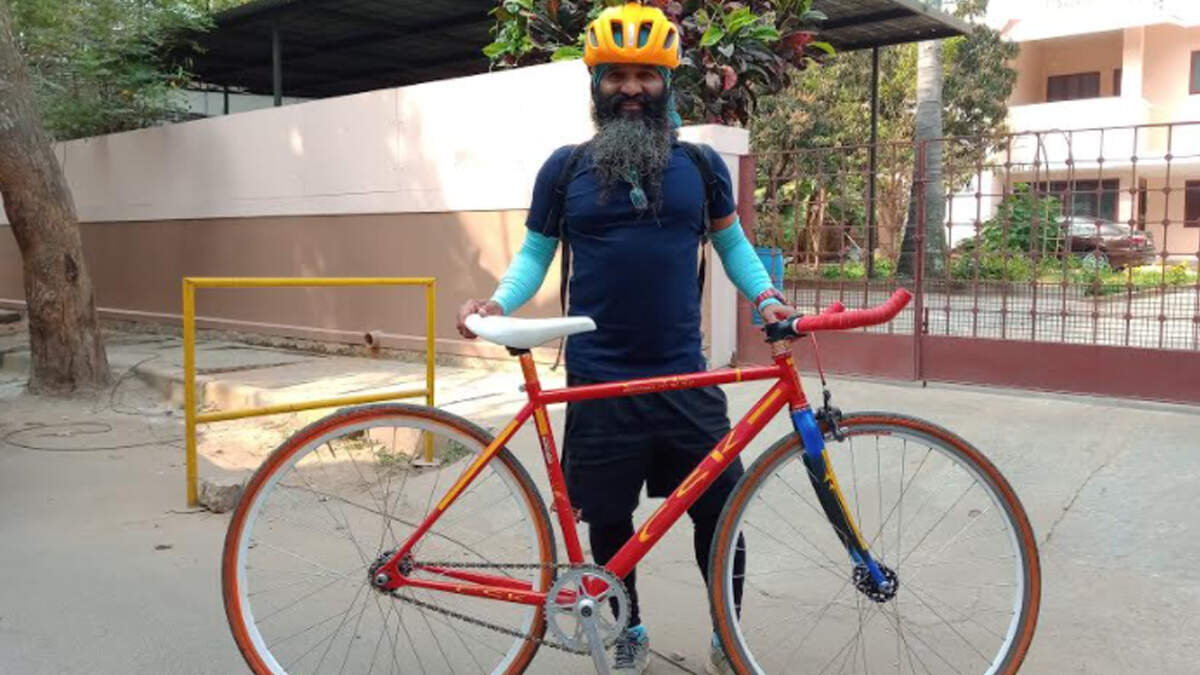 The MP's letter read: "Today, as you complete 365 days of cycling for 100km everyday, I appreciate your indomitable will and spirit in promoting a healthy lifestyle among the people of this city and the country."